05 Mar

It's Throwback Time

These are a few vintage pics of jobs I had when I first started out in the landscaping business.

I was living in Prescott, AZ, having just graduated from a small liberal arts college, and was figuring out what my next step was.

Looking for work I saw an ad on a message board (when they still had those) at my college in the human resources office; the ad was for yard help at someone's residence. I called the number, got hired, and unbeknownst to me my career was born.

That person who hired me gave my name to a neighbor who was, in the words of Malcolm Gladwell, a Connector. She gave my name to at least 5 neighbors and friends, and I kept getting work.

The first pic is me on a Kubota tractor, the year is probably around 1999. I'm grading a backyard in order to install decomposed granite, which was what folks used to create a lawn, just like we use grass for lawns here.

The truck is mine, as well as the dog, my sweet mutt Elsie, who I was able to bring to work almost everyday.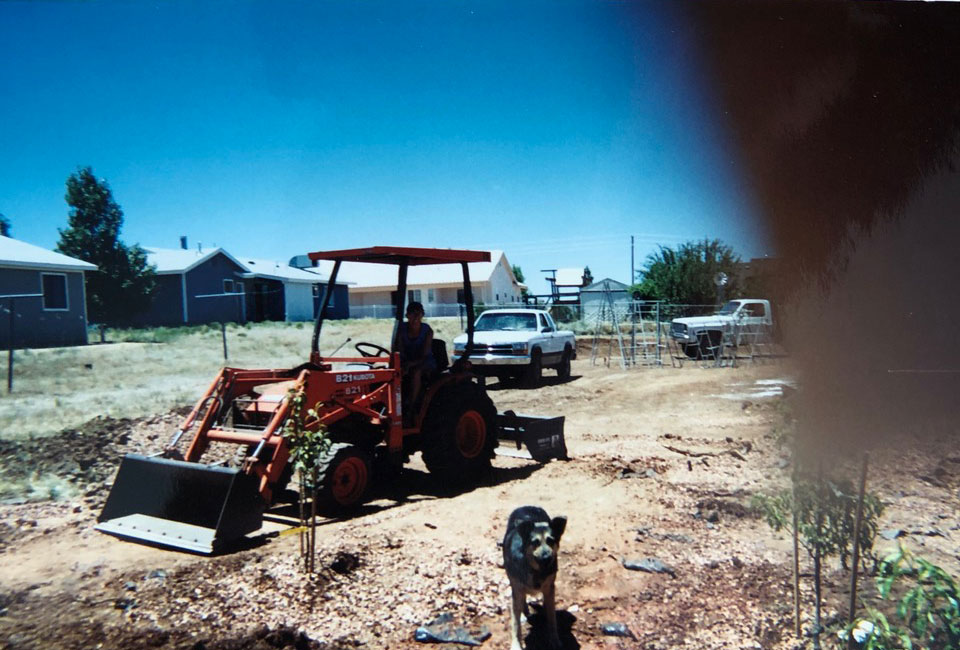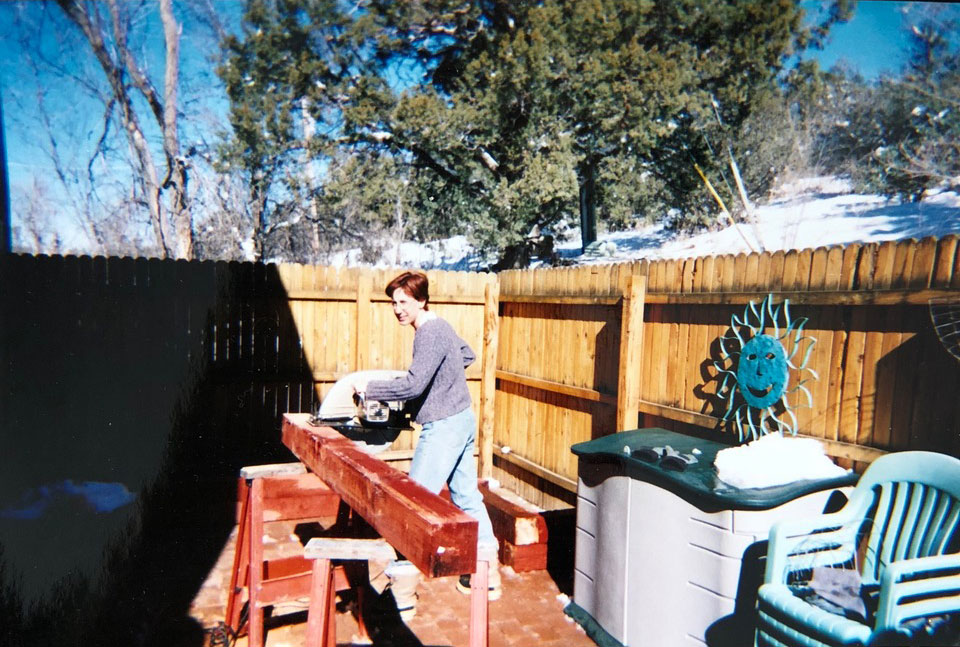 The next photo is me is probably circa 1998, with some bright red hair, cutting 6×6 cedar timbers to build planter boxes for a closed-in patio. My friend who was helping me with the job was teaching me how to cut the timbers with a big saw.
The following ones are a before and after, and you can kind of see the finished box with plants and some trellis.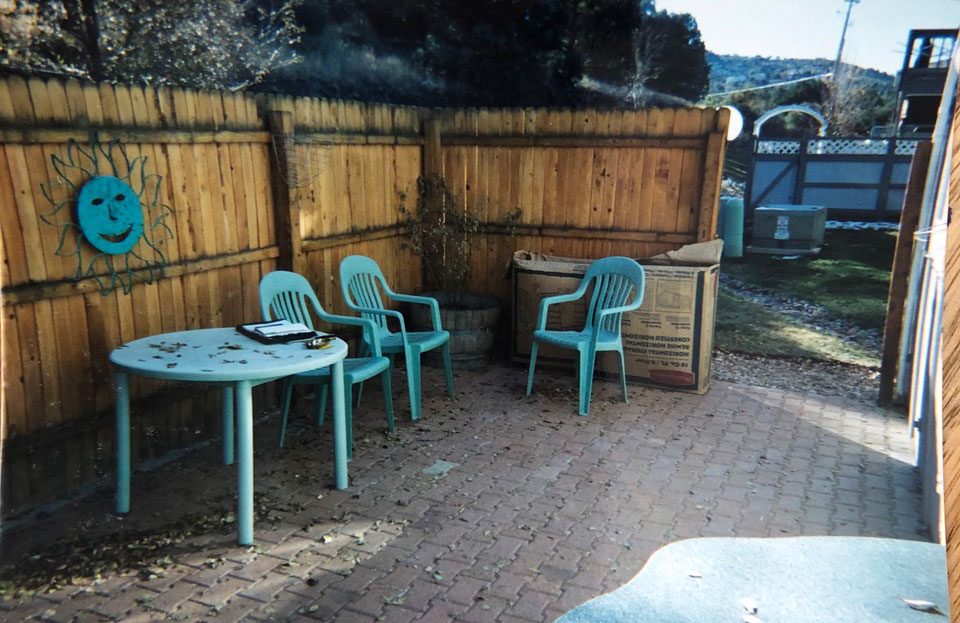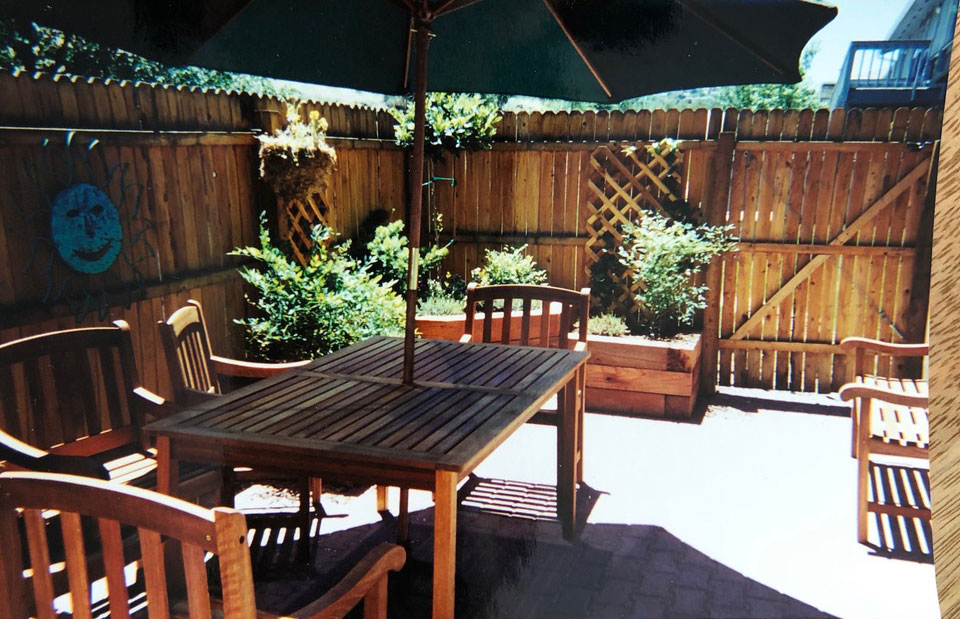 The last two are a before and after, and also a great example of how we used landscape material like decomposed granite for the lawn area, and rocked slopes and swales to capture water so the ground doesn't erode as quickly. You can also see some prickly pear cactus in the lower left of the after picture.